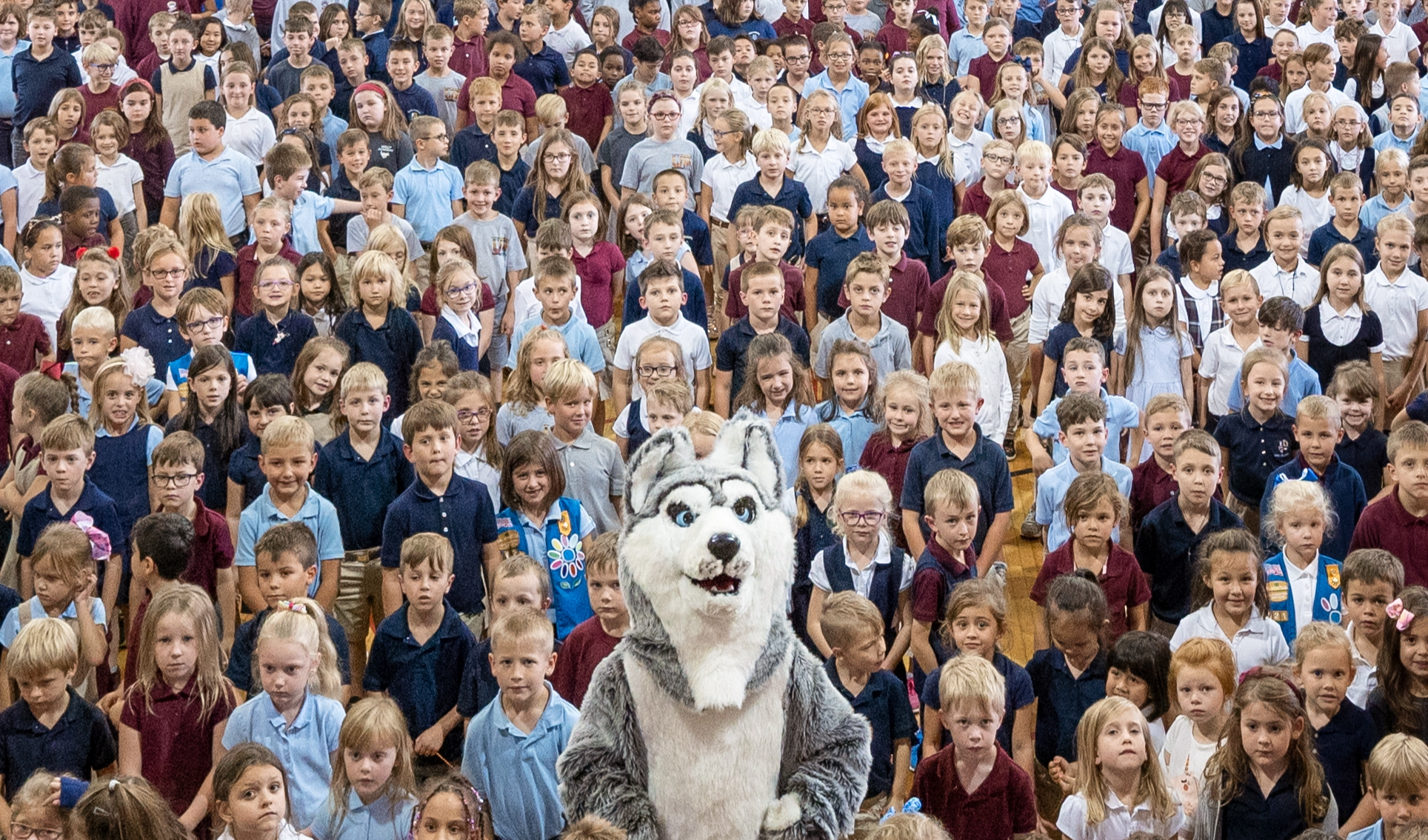 Achieving individual academic success through a positive family, school and community partnership for over 23 years.
School of Excellence
We are proud to be a CMU School of Excellence
Y5 - 8
Young 5's through 8th grade students
MDE Reward School
Ranked in the top 5% on the Michigan Department of Education's Top-to-Bottom Ranking
25:1
25 to 1 Student-to-Teacher Ratio
Extracurricular activities give your child the opportunity to try new things in a safe and caring environment.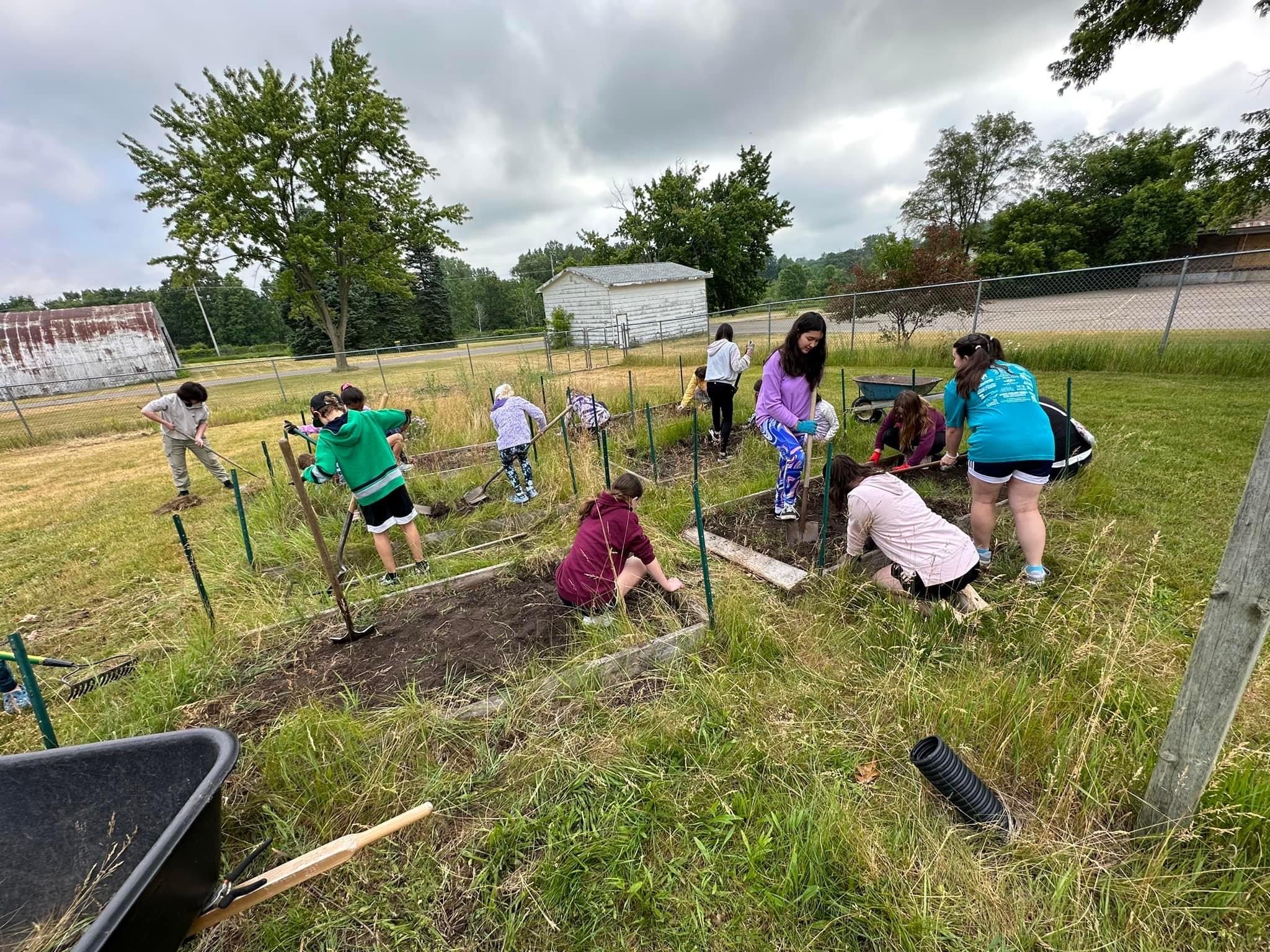 At Holly Academy we encourage students to try a school sport, some of our players have never been on an organized team before.

Holly Academy believes and recognizes that successful readers become successful lifelong learners. It is our responsibility to provide students the tools needed to become successful readers and learners.

Holly Academy is chartered upon the belief that all children are unique individuals.